The Associazione Italo-Americana site uses cookies and similar technologies.
By clicking the "Accept" button, or continuing to use our website, you are agreeing to our
Privacy Policy and Terms of Service
, including our cookie policy.
Accept
February 7, 2022
- 18:30 Penthouse -
Supported by the Associazione di cultura e di studio italo-americana Luciano Finelli Friends of the Johns Hopkins University
New Challenges to Transatlantic and European Security
Antonio Missiroli, University of Leiden; NATO's Defense College in Rome; Sciences Po Paris
hosted by Professor
Michael G. Plummer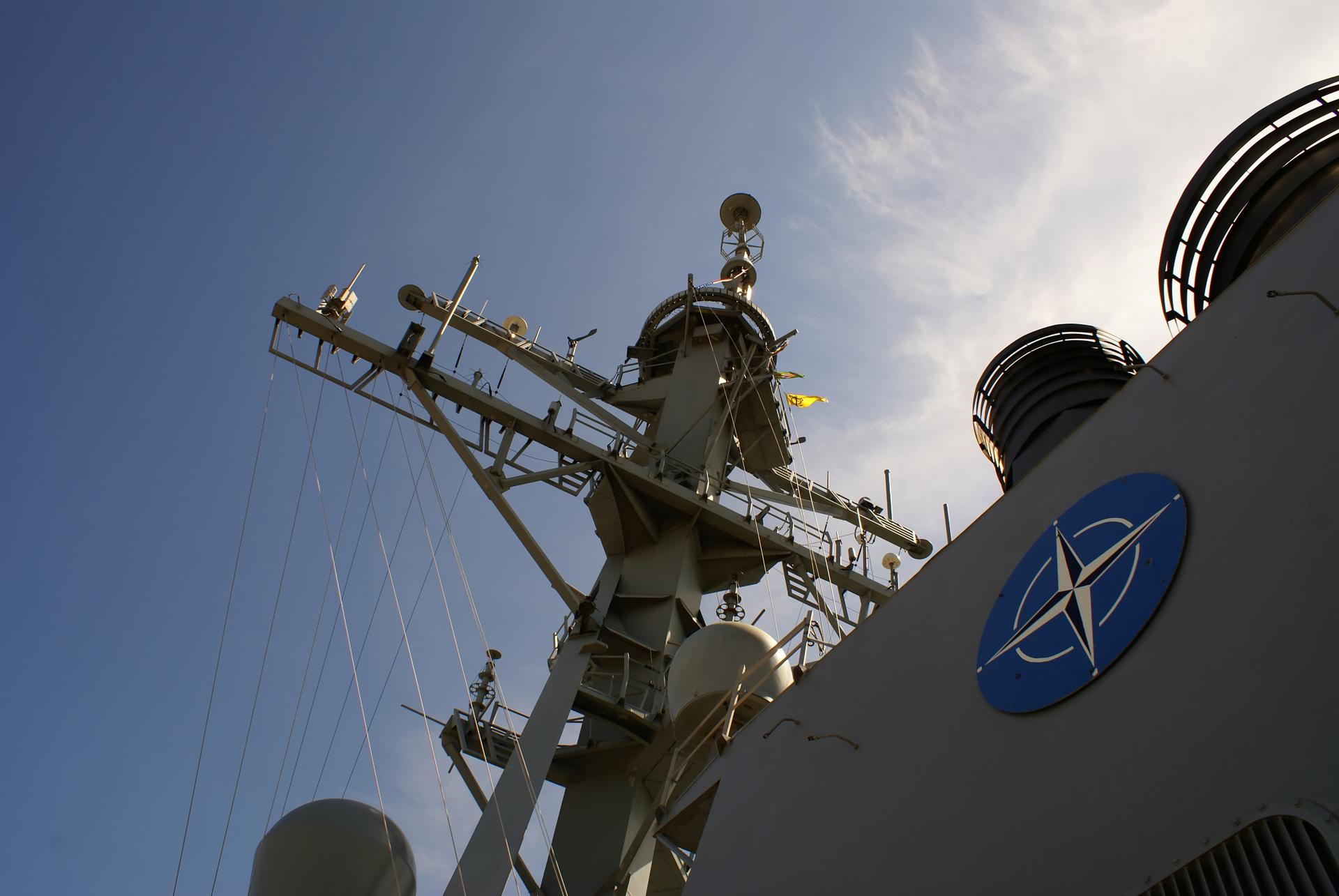 The event will be held in hybrid mode. SAIS Europe students, faculty, and staff are allowed to attend in person in the Penthouse. External guests are welcome to participate by registering for the online webinar using the link below.

Antonio Missiroli is a Non-Resident Associate Fellow at NATO, and until 31 October 2020 was NATO's Assistant Secretary General for Emerging Security Challenges.

Prior to joining NATO, Missiroli was the Director of the European Union Institute for Security Studies (EUISS) in Paris (2012-17). Previously, he was Adviser at the Bureau of European Policy Advisers (BEPA) of the European Commission (2010-2012); Director of Studies at the European Policy Centre in Brussels (2005-2010), and Senior Research Fellow at the W/EU Institute for Security Studies in Paris (1998-2005). He was also Head of European Studies at CeSPI in Rome (1994-97) and a Visiting Fellow at St Antony's College, Oxford (1996-97).

Missiroli is a professional journalist and has also taught at Bath, Trento, Boston University, Johns Hopkins SAIS, the College of Europe (Bruges) and Sciences Po (Paris). Missiroli holds a PhD degree in Contemporary History from the Scuola Normale Superiore (Pisa) and a Master of International Public Policy degree from Johns Hopkins SAIS.